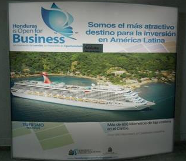 Report from a March 16-23 Rights Action educational-solidarity delegation: Before heading off on a 6-day road trip, our group met with Berta Oliva of COFADEH (Committee of Family members of the Disappeared), who described the repression, violence, corruption and impunity. Since the 2009 coup, hundreds of civilians have been the victims of targeted assassinations.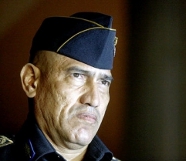 An important new investigative report from the Associated Press' Alberto Arce describes the apparent ongoing activities of death squads within the Honduran police. The AP report also describes a now-infamous and disturbing video that appears to show the extrajudicial, cold-blooded murders of two young men in city streets "by masked gunmen with AK-47s who pulled up in a large SUV" – consistent with the police death squad modus operandi as described in the article.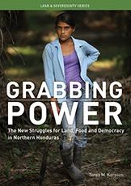 Tanya Kerssen does a good job of describing the several peasant unions in the Aguan and the divisions caused by their different histories and experiences based on varying levels of land titles and the levels of violence and repression on them. However, they do unite in opposition to the coup and against the coordinated violence of the police, military, and the paramilitary thugs of the big landowners, while also forming a pillar of strength within the FNRP.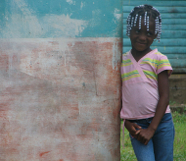 The Resistance movement is ardently opposed to the government's plan to build "Model Cities" along the Caribbean coast, enclaves free from Honduran laws that would be planned and run by private entities and meant to stimulate business and foreign investment. On January 24, the Honduran Congress again passed legislation enabling the Model Cities plan to move forward, with a vote of 110-13 with 5 abstentions.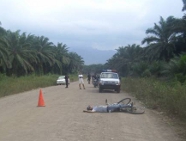 Two more peasants were assassinated by paramilitary units on Feb. 2 in Honduras. This brings the murder of subsistence farmers and indigenous leaders to over 60 since the Honduran coup d'etat in 2009. Juan Peres and Williams Alvarado were members of the Peasant Movement for the Recovery of the Aguán (MOCRA), an organization that seeks to protect peasant cooperatives from the rash of land grabs being carried out in Honduras.
Copyright 2003-2018 Upside Down World