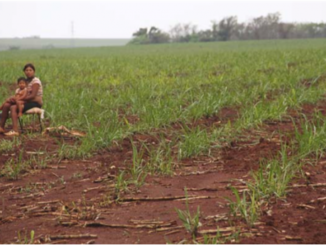 Pension giant TIAA is leading a global wave of deforestation and the destruction of small farmers' livelihoods.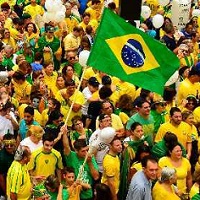 The impeachment process against President Dilma Rousseff resulted from the conjunction of three factors: the rupture of the alliance with business owners, the rise of a new militant right, and the PT's serious mistakes after abandoning the streets. What remains is a wounded society and an extractive model that went unquestioned by the left and undermined the hegemony of the Lula current.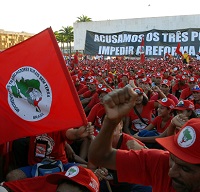 Brazil's Landless Workers' Movement, MST, takes a profound look at Brazil's political crisis, how it affects the working class, and how they must respond. […]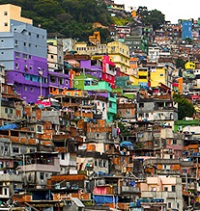 The debate is part of all new movements in Latin America: how much energy should be spent building something unique and how much should go to dealing with state institutions. There are two sides to the debate on public policies (participation in the management of public institutions at the local level): fear of being co-opted by the State and fear of isolation. It is the need to choose between creating popular community or governing without power.